THE ASTOR PROMISE
The Finest Ingredients

Our golden family rule? Always use the finest ingredients. We obsessively source the most delectable fruits, nuts, and flavors from around the world, and never, ever cut corners on quality.

The Finest Process

Using a combination of traditional and cutting-edge techniques, our Chef Chocolatier and his staff perfect each of our recipes by hand in the Astor creative kitchen. 

The Finest Experience

From corporate bashes to birthdays to just because– whatever the occasion or mood, we are devoted to making your small moments feel big, and your big moments feel unforgettable.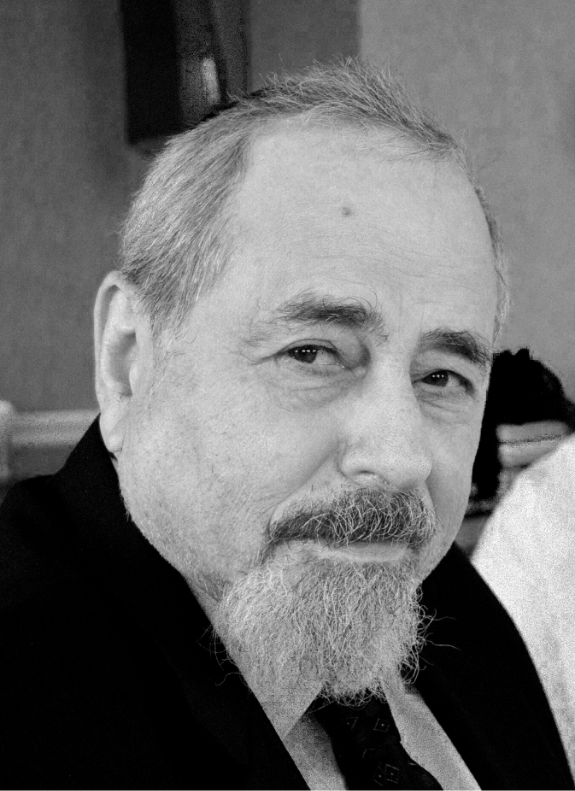 Vision & Values
When Erwin Grunhut founded Astor Chocolate, he didn't have the money to buy ads like the giant confectioners. So he invested in something novel: making better chocolate. Erwin quickly discovered that the quality of any fine chocolate comes down to respect–respect for ingredients; respect for traditional and innovative chocolate-making techniques; respect for one's employees and stakeholders; and respect for the earth.
For over 50 years, we've been guided by Erwin's timeless commitment to his product, to his people, and to the planet. His boundless love, ingenuity, and exuberance for chocolate are gifts we still share with each new generation of Astor chocolate makers–just as our gourmet chocolates are still shared among true connoisseurs. Today, Astor may not be the most famous name in chocolate. But thanks to Erwin Grunhut, we are the finest.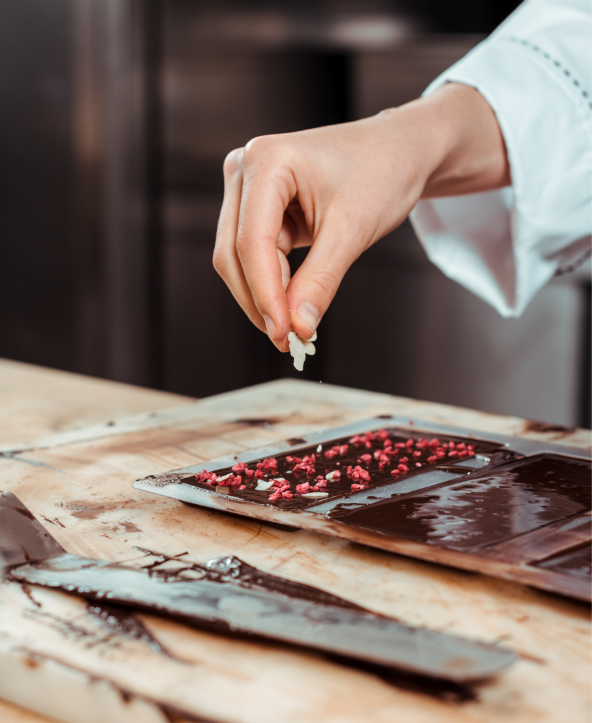 First in Fine Chocolate
Under the stewardship of Erwin and his children, Astor became the first chocolatier to import pure Belgian chocolate to the US, the first to delight international air travelers and five-star hotel guests with complimentary confections, and one of the first to pair premium chocolate with fine spirits. Over the years, Astor's legendary kitchens produced the first chocolate liquor cup, the first turndown chocolate in the US, and a hundred other innovative indulgences that have since been imitated the world over.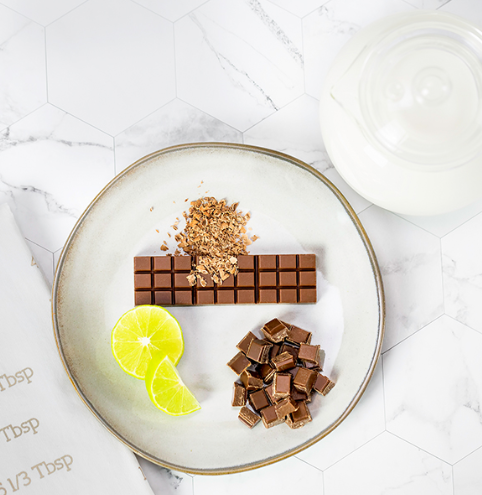 Chosen by Connoisseurs Everywhere
Since the 1960s, Astor Chocolate has been the preferred indulgence of visitors to the finest department stores, jet-setters flying first class, guests lodging at five-star hotels, and discerning gourmands cruising their favorite specialty grocers. Today, you'll find our delectable, melt-in-your-mouth chocolates wherever you expect to be indulged, pampered, and delighted to the highest standard. One taste and you'll see why.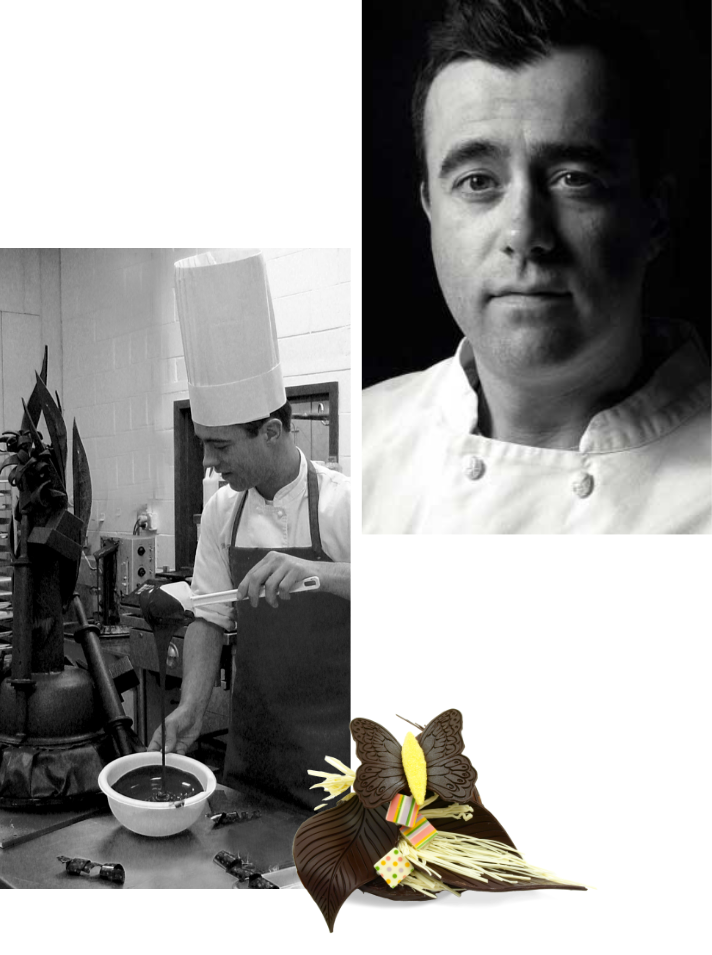 Devoted To Your Delight
At Astor, every decision we make is about your happiness. We spend more on our ingredients, invest more in our production methods, and maintain the most stringent food safety standards in the industry. All to bring you that moment of pure, untempered delight. Whether you're planning your next event with our hospitality division or just grabbing a gift for your favorite chocolate lover, you can trust Astor to deliver the best chocolate experience you've ever had. We've been devoted to upholding that promise for over 95 years.
Premium Belgian Chocolate
Ethically Sourced & Produced
A Fourth Generation Family Business
Surprise & Delight Guaranteed