Independence
Astor Chocolate has been owned and operated by a single, quality-obsessed family for four generations. That means we're free to invest in better ingredients, fairer labor practices, and greener technologies. For over 95 years, we've prioritized the happiness of our people and the health of the planet with the goal of crafting chocolate that tastes better, and makes you feel better, than any you've ever had.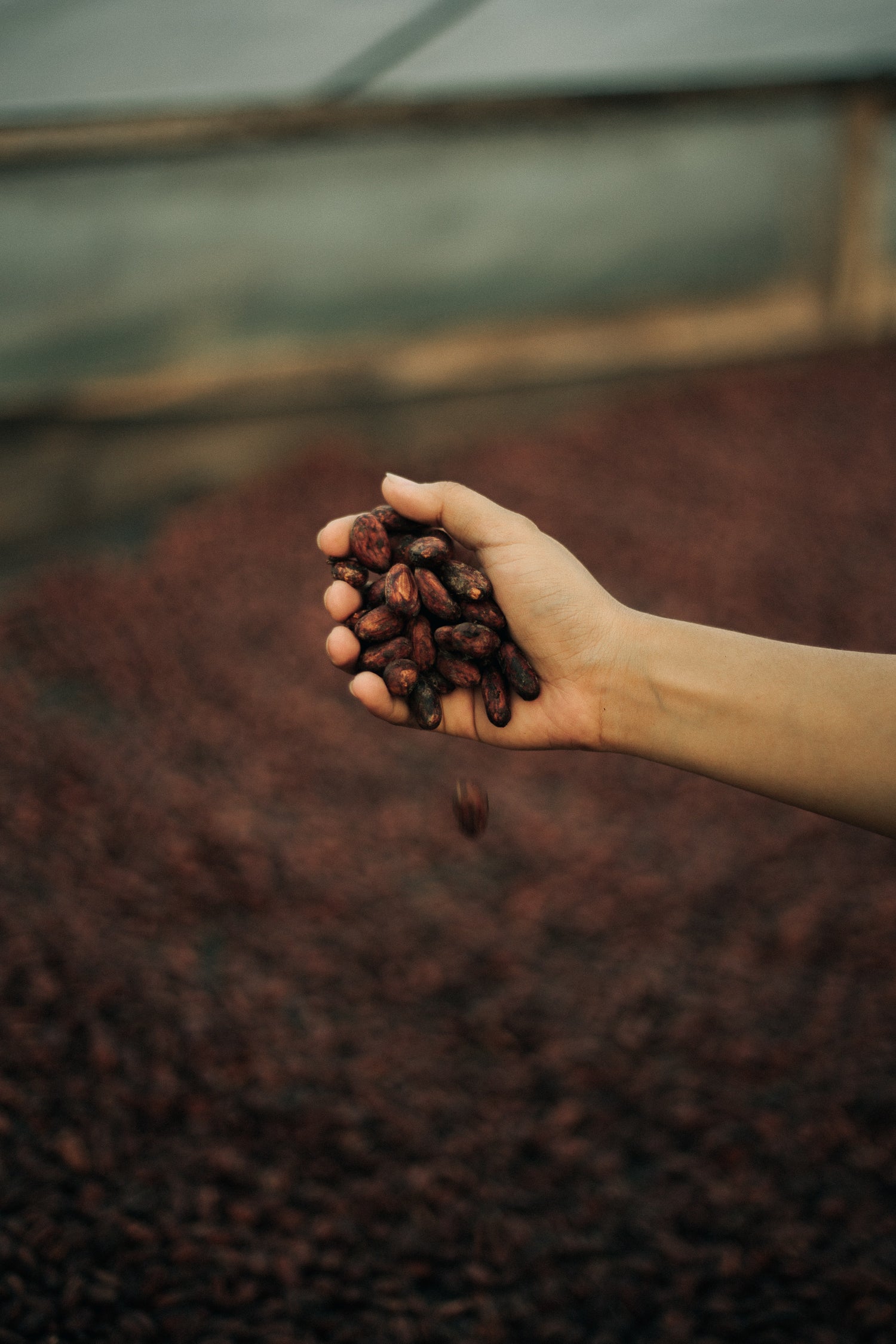 Sourcing
Astor Chocolate is proud to be Rainforest Alliance Certified. That means that our ingredients come from independently audited growers committed to protecting the forest, preserving the climate, and providing fair livelihoods for the workers whose passion and knowledge make our indulgences possible. While no certification program can provide a guarantee against human rights abuses, we are proud to work with farms committed to advancing the protections of rural people.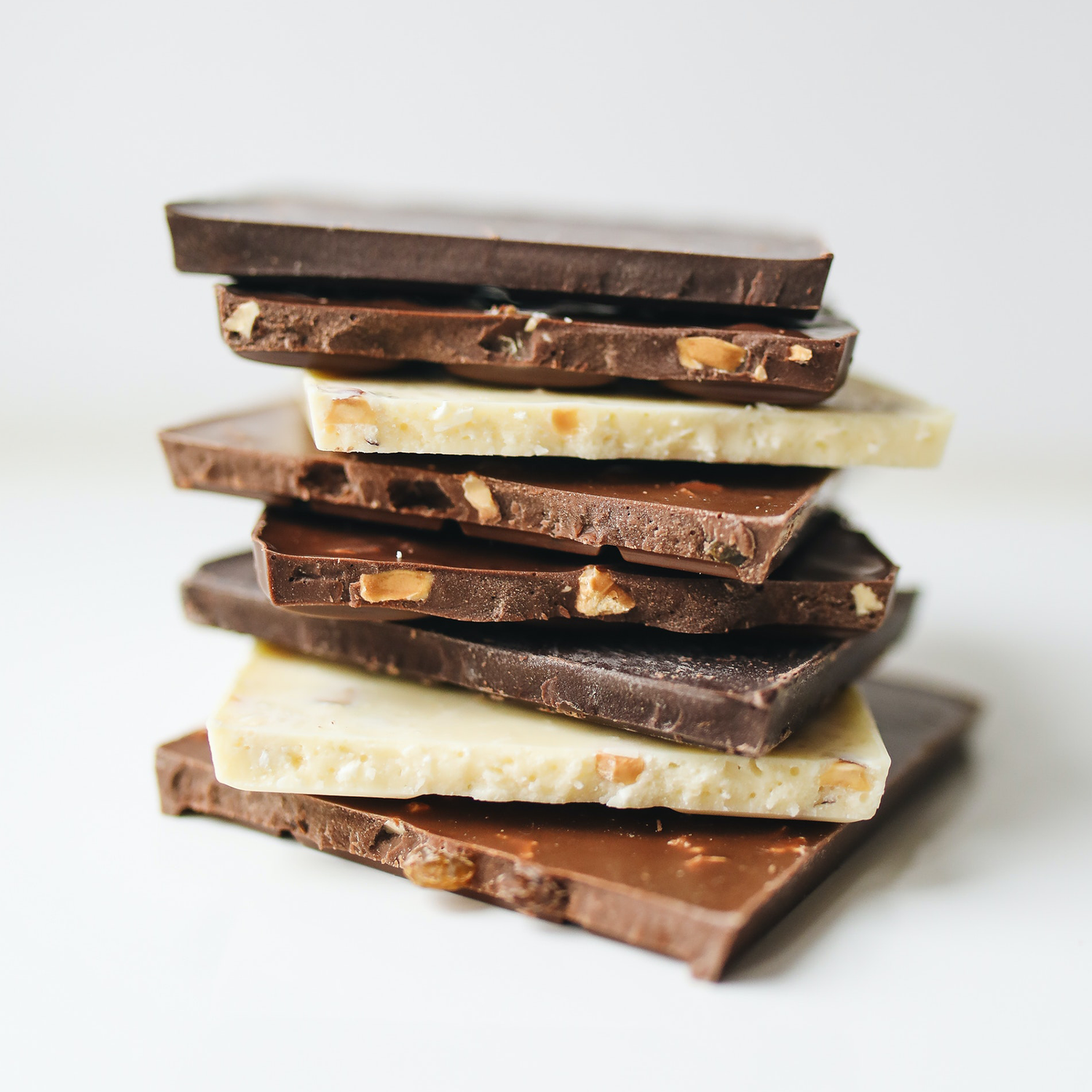 Production
As a part of our foundational commitment to the planet, we're constantly reinvesting in energy efficiency. Today, 60% of the energy we use to create our confections comes from green sources. Solar energy and natural gas provide the majority of our electricity, while our state-of-the-art trigeneration system harnesses recycled water to heat and cool our production facility, our machines, and even our chocolate. Our investment in green energy has allowed us to eschew harmful refrigerants, divest from oil and coal, and save tons of water every year. But we're not finished. Our goal is to become one of the world's first LEED-certified chocolate producers, and to become TRUE zero waste certified within the decade.
Some of The Labels You'll See on Our Products
Vegan
Organic
Rainforest Alliance
Kosher