A Trusted Industry Partner Since 1924
With close to 100 years experience supplying a chocolate-loving market and 160,000 square feet of production capacity, Astor has the capabilities and expertise to execute your vision–right here in the US.
Our bicoastal state-of-the-art production facilities are positioned for seamless global distribution, and can accommodate both small batch and mass production runs.
Start a conversation with our turnkey private label & co-manufacturing team today. You'll enjoy the same hand-in-glove service trusted by the finest national brands and global retailers. And we'll show you how easy and cost-effective it can be to bring your ideas to market.
Get In Touch
Explore Our Capabilities
Bars

Bite Sized Chocolates

Bark

Enrobed Snacks

Seasonal Recipes

Truffles

Truffle Cups

Clusters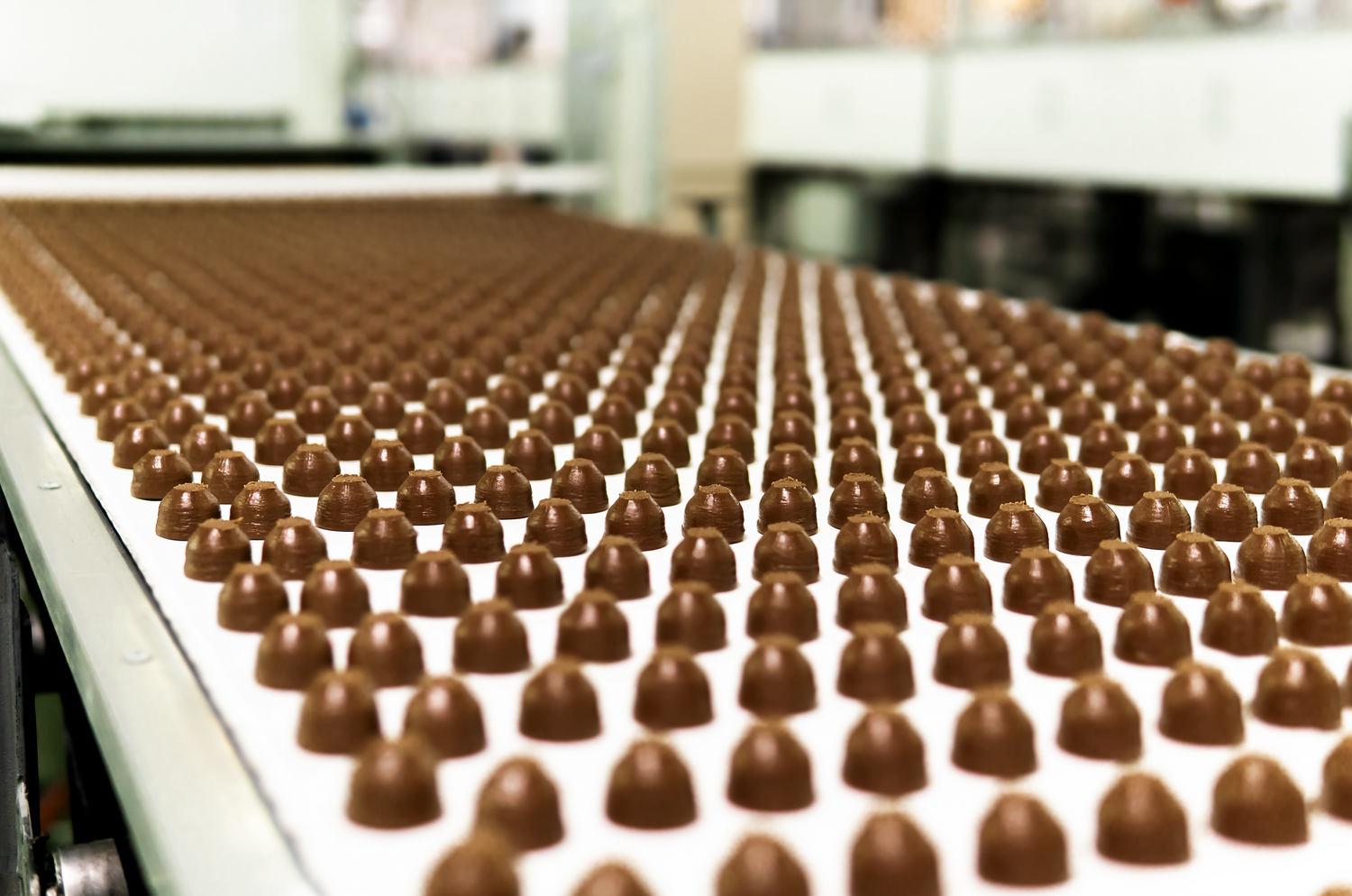 Manufacturing
MoldingOne Shot

One Shot Depositing
Inclusions Molding
Filled Molding
Solid Molding

Enrobing
Extruding
Multi Layer & Topped
Kitchen: In-house chef crafted centers

Toffee
Caramel
Jelly
Crean
Coconut
Truffle filling
Praline
And others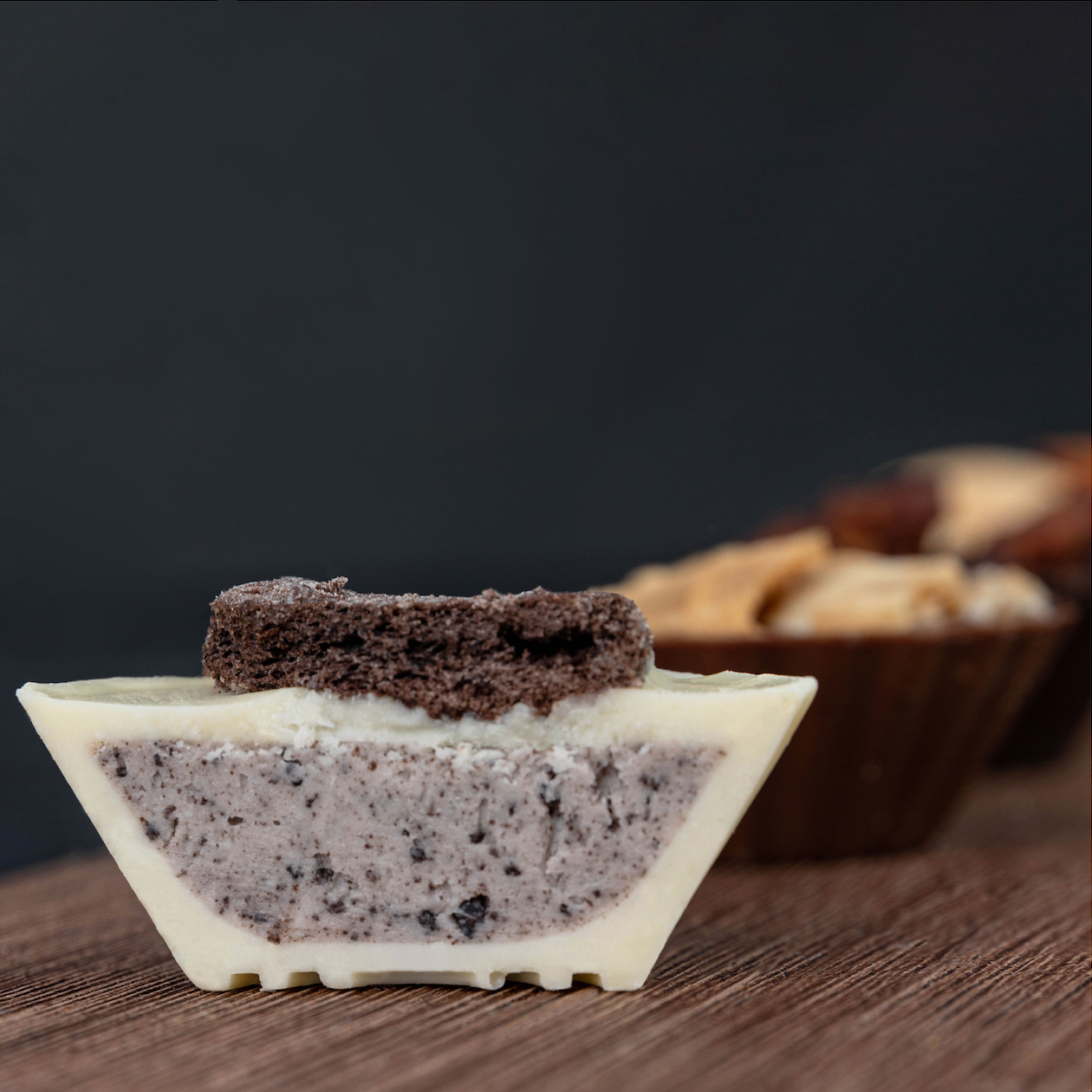 Flavor Development
R&D - ideation through execution
Wide range of cacao percentages, ingredients, inclusions, and fills 
Custom Formulation Development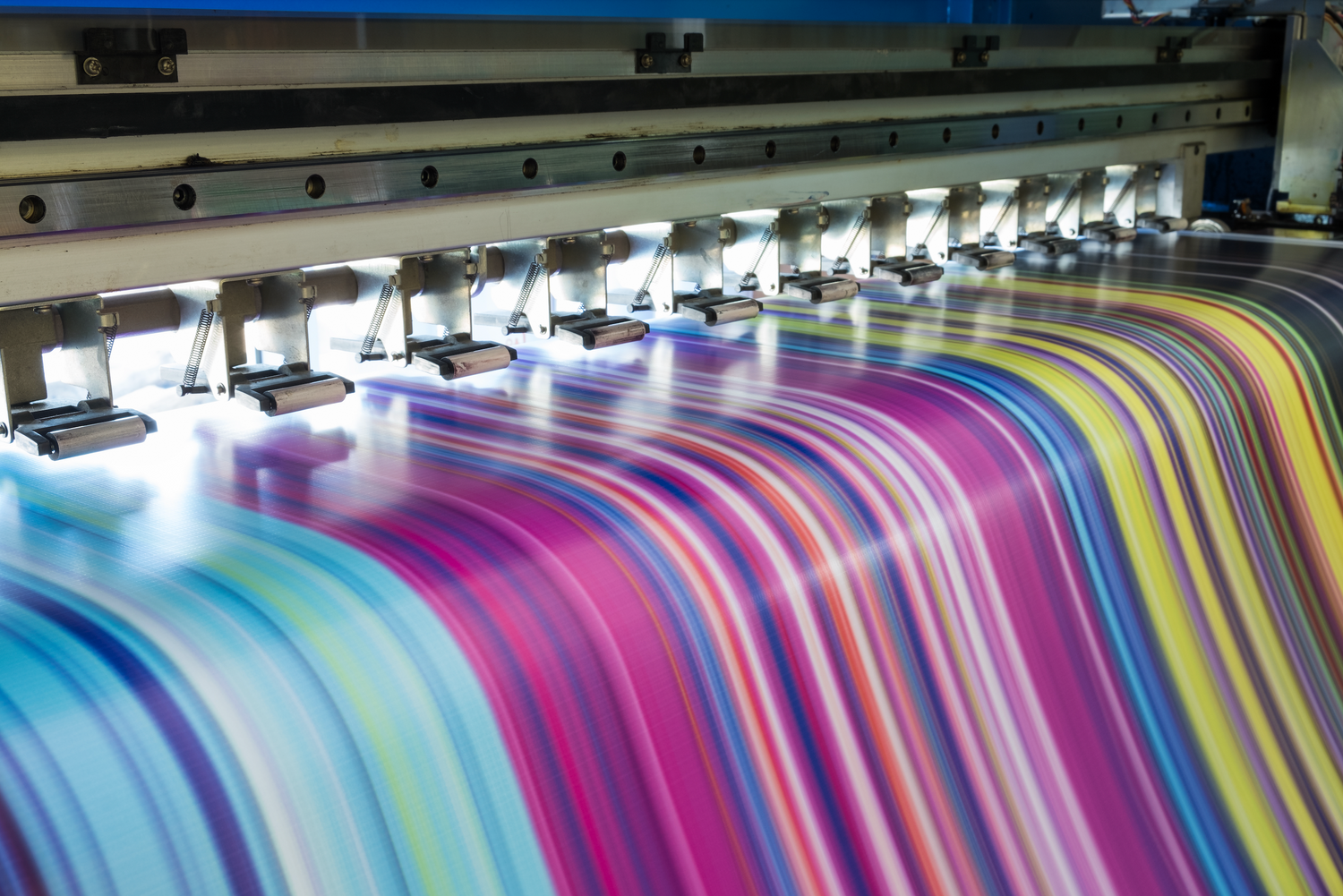 Packaging Design & Printing 
In-house packaging, POS display & planogram design 
Packaging design and product developers to bring your brand's unique story to life 
Full scale print capabilities to ensure high quality packaging 
Package sourcing and quality control
Wrapping and Packaging
Envelope Style Wrapping
Flowpack VFFS and HFFS
Carton Packing
Bunch Style Wrap
Twist Style Wrap
Vertical Form Fill and Seal
Stand Up Pouch
Specialty Packaging
Eco-designed recyclable paper insulation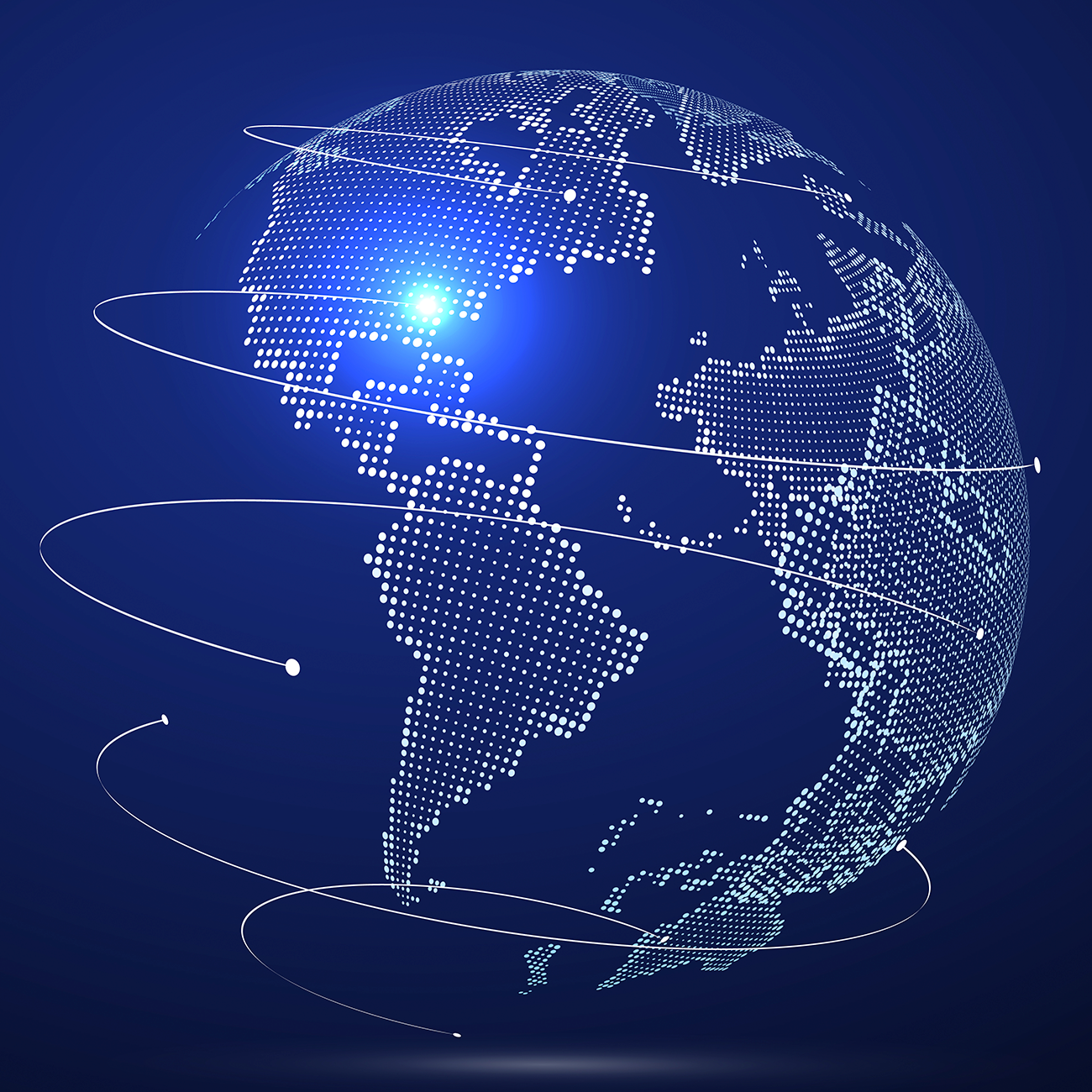 Warehousing & Distribution
Turnkey sourcing to logistics
Supply chain integration & traceability
Multi point distribution to AMER, EMEA and APAC markets from bi-coastal facilities in Lakewood, NJ and Napa Valley, CA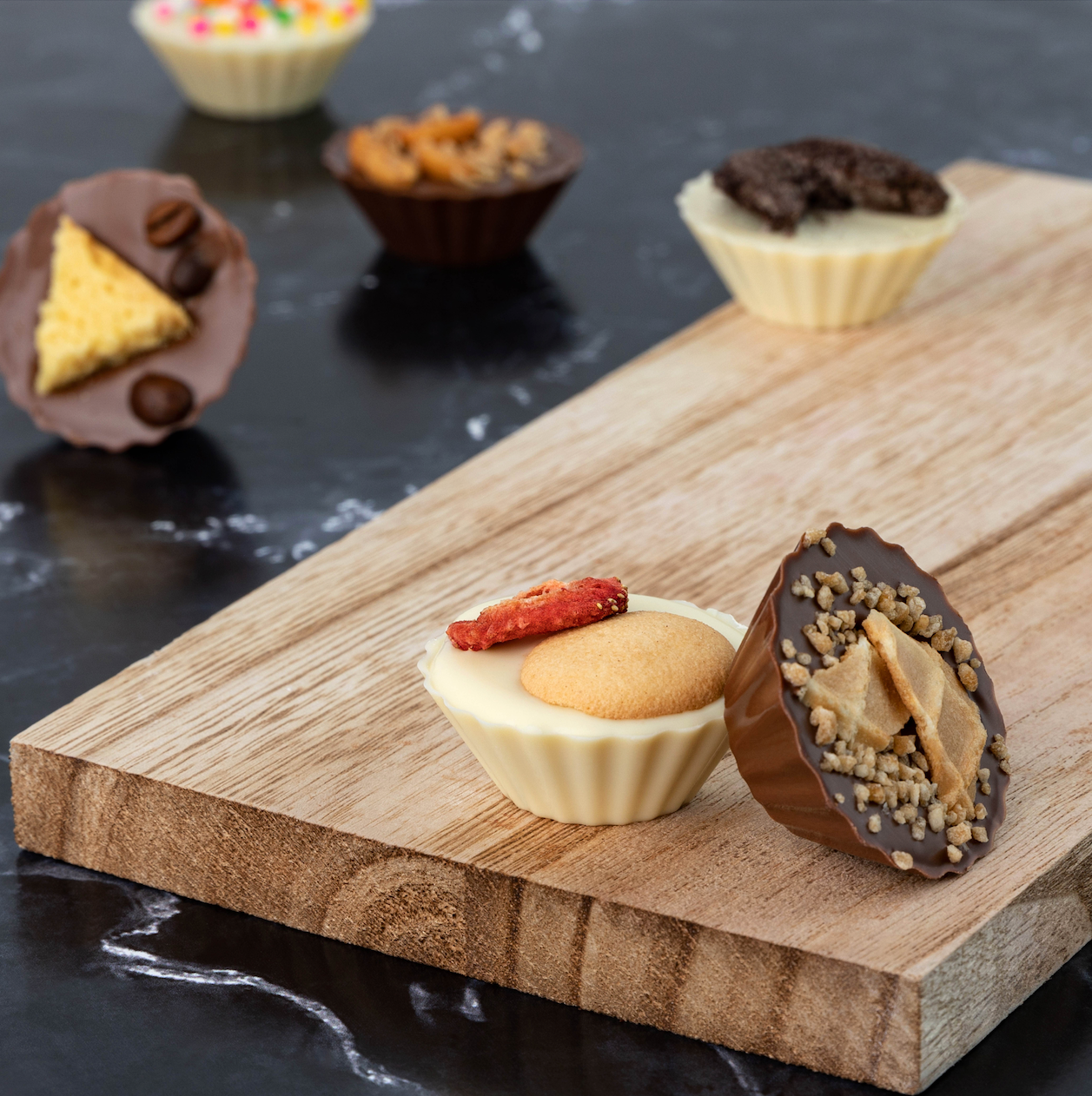 Large & Small Runs Welcome
Our flexible, streamlined manufacturing process accommodates both specialty runs and large scale volume and complexity.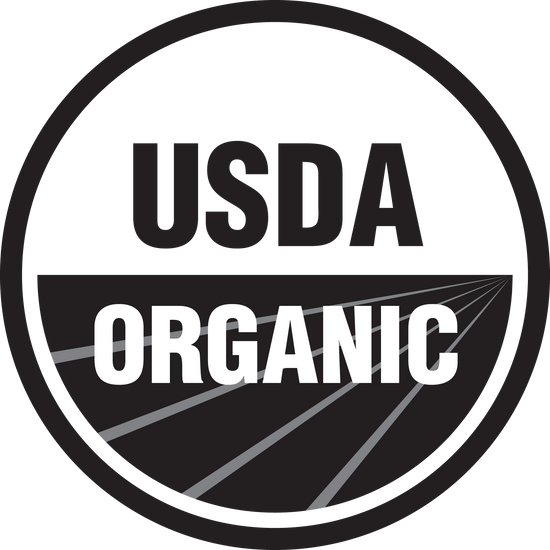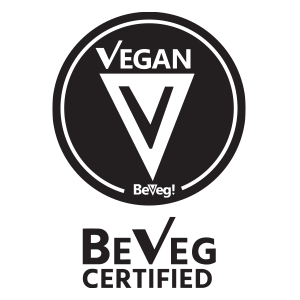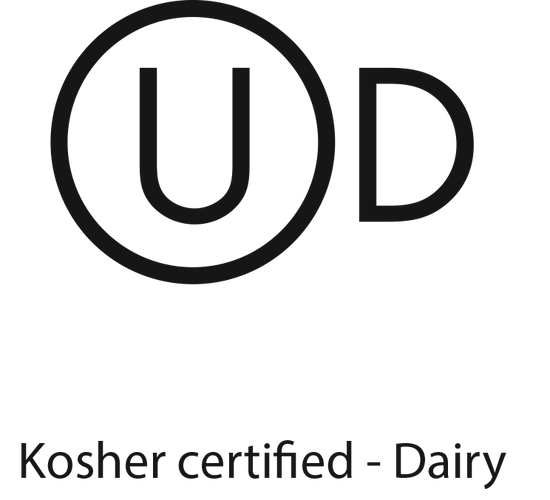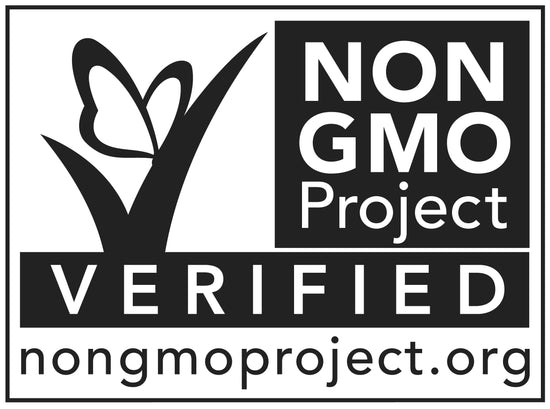 Call Us

732-901-1000

Email Us

pl@astorchocolate.com

Visit Us

651 New Hampshire Ave Lakewood, NJ 08701